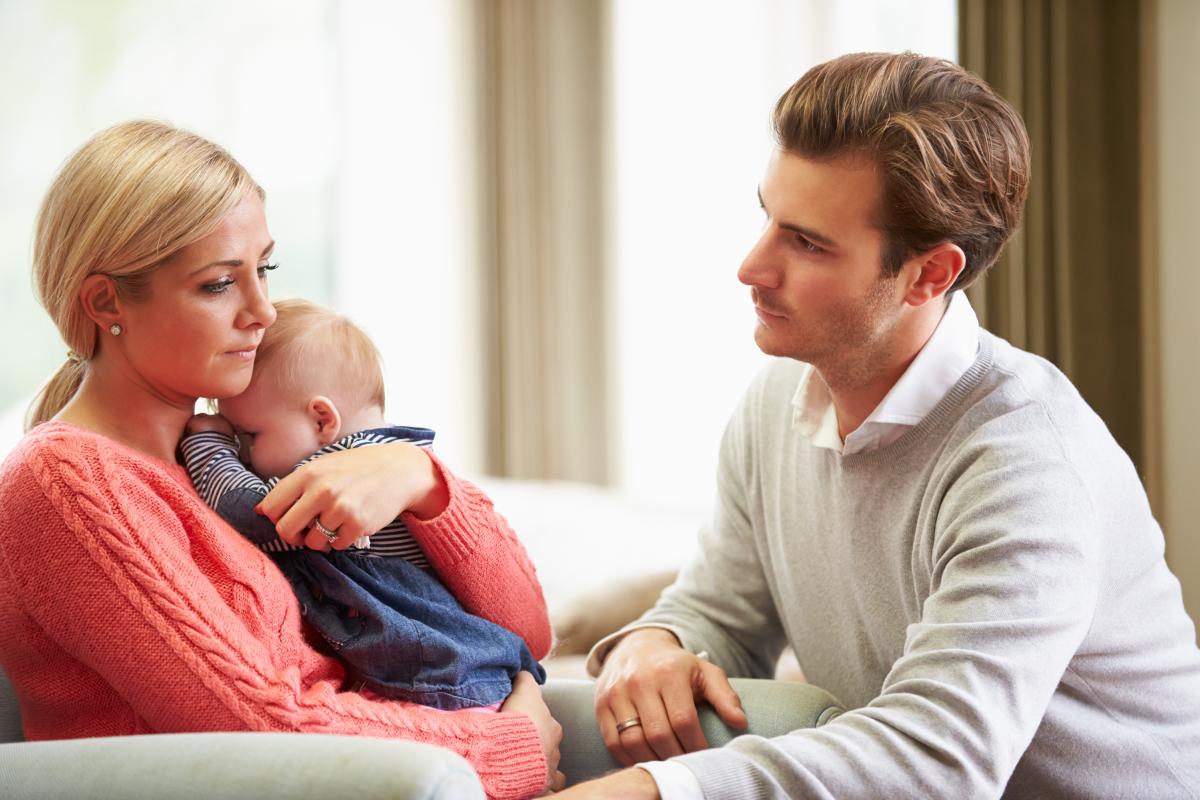 Letting family members and friends know that a child has been diagnosed with SCID is an overwhelming task, as parents are still trying to process the impact of the condition themselves.
Even if parents can explain what is wrong with their baby, friends and family may remain unable to understand, and even skeptical of the diagnosis. Some parents of children with SCID have reported that family members and friends don't believe the baby has a life-threatening condition because the baby looks healthy.
Parents of newly-diagnosed babies can direct their family and friends to the SCID Compass website for more information. Below are some main points parents can convey to others about why the baby has to stay in isolation. There is also a link to a video explaining the science behind SCID.
SCID is a life-threatening medical condition in which a child has no immune system.
While the child may not currently be sick, any kind of infection the child develops can be fatal.
Only parents and hospital staff are allowed to interact with the baby to reduce the amount of germs brought into the room.
Treatment for the baby, which involves providing the baby with a new immune system, could take months. After treatment when the child is producing his or her own immune system, family and friends may visit.