While a bone marrow transplant is a lifesaving procedure for babies born with severe combined immunodeficiency (SCID), the treatment is not without its complications. Those complications, which can be lifelong, are the subject of a presentation by Dr. Jennifer Heimall at this year's IDF Rare of the Rare Summit.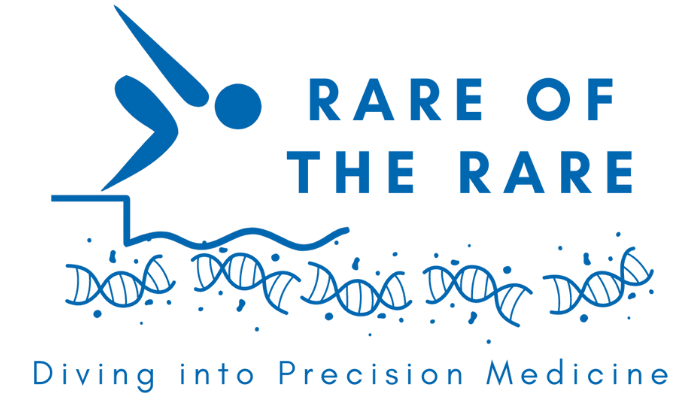 Set for Oct. 1 and 2, the Rare of the Rare Summit is a virtual event intended to inform, empower, and provide connections for members of the ultra-rare disease community. The Summit offers diagnosis-specific education sessions and keynotes presented by world-renowned experts in the field. In addition, participants may meet with other members of the PI community who share the same diagnosis and visit with sponsors and exhibitors.
To register for the IDF Rare of the Rare Summit, click here.
For the Rare of the Rare SCID-specific session, Dr. Heimall presents "Post-Transplant Late Effects in Patients with SCID" on Oct. 1 from 12:45 p.m. to 1:45 p.m. Dr. Heimall is the Elizabeth Paige Lavin Endowed Chair for Immunology Research and Clinical Care at Children's Hospital of Philadelphia (CHOP). She also serves as Assistant Professor of Clinical Pediatrics at the Perelman School of Medicine at the University of Pennsylvania.  
Dr. Heimall's presentation covers:
Late concerns for post-transplant in all patients
SCID-specific late effects
Genetic testing after transplant
Dr. Heimall will discuss clinical issues affecting SCID bone marrow transplant patients such as growth concerns, poor eating and diarrhea, the continued need for immunoglobulin, sinus infections, chronic human papillomavirus (warts), dental problems, neurocognitive and psychiatric impairments, autoimmunity, and graft versus host disease.
She'll also explain the importance of long-term monitoring of the immune system, height and weight, developmental progress, and neurocognitive outcomes.
Genetic testing is another topic covered in Dr. Heimall's session. She'll discuss why medical professionals should determine the SCID genotype before bone marrow transplant or save pre-transplant DNA for further genetic testing. She'll also explain why family genetic counseling after diagnosis and treatment is critical.
Dr. Heimall is the CHOP allergy and immunology fellowship training program director and co-director of the CHOP Program for Integrated Immunology and Cellular Therapy. She's developed a program to closely monitor the quality of immune function following transplant for patients with a broad range of primary immunodeficiencies, as well as those transplanted for non-immunodeficiency health issues. 
Dr. Heimall studies patients treated with transplantation for SCID, CGD, and PIRD as part of the multi-center Primary Immunodeficiency Treatment Consortium (PIDTC) and is the national patient advocacy group liaison for PIDTC. As part of this collaboration, she has better understood the late outcomes for patients treated with transplant and gene therapy for SCID and other forms of primary immunodeficiency.
Disease Category:
Severe Combined Immune Deficiency and Combined Immune Deficiency
Patient Lifestage:
Adults
Infants and Children
Teens
Young Adults