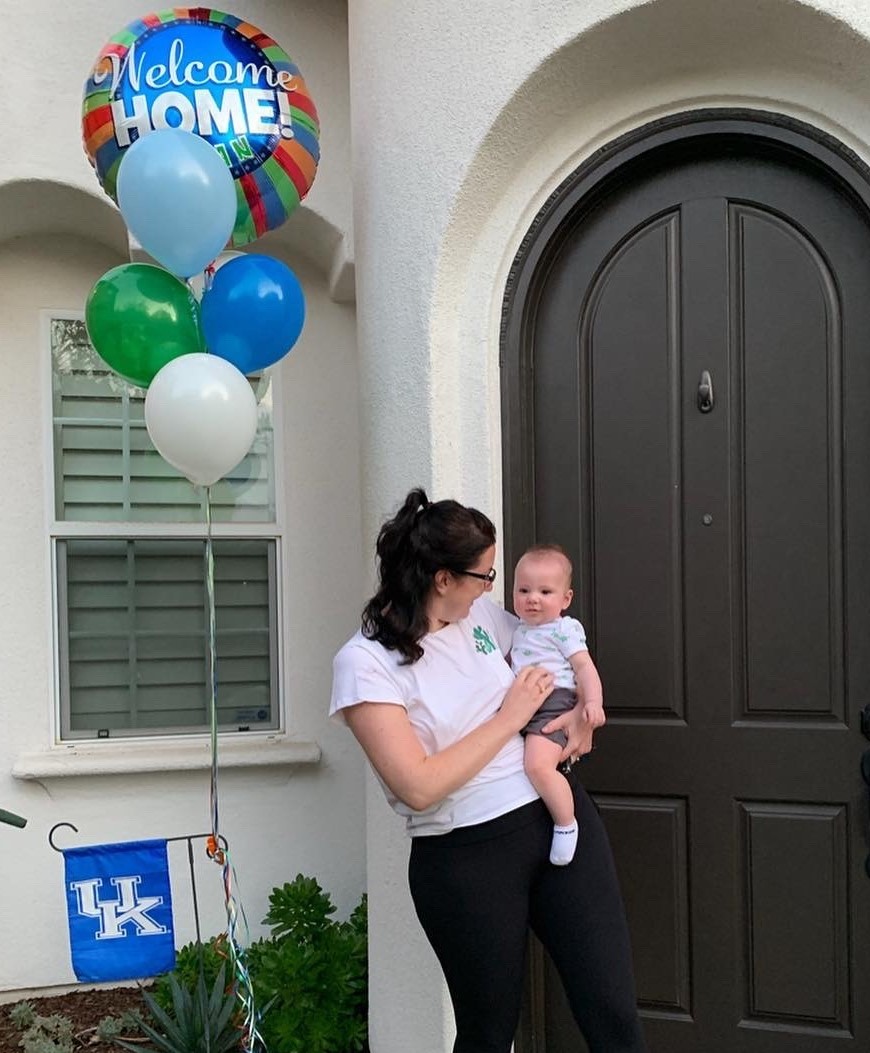 Leaving the hospital may be the most frightening part of the journey as the care of your baby is now entirely in your hands. That's a prospect that some parents find daunting considering the fragile state of their child's health.
Questions for Doctors
Before leaving the hospital, make sure you know what care is required and ask questions.
What medications are required, how much, and how frequently are they given?
What are the side effects of the medication?
What symptoms or signs are cause for concern?
When should the doctor be contacted and what is the best option to do so during and after office hours?
Check in with your child's case manager or social worker before discharge as this individual may have some helpful tips and resources.
Tips for Home
Again, SCID Compass is here to help you. We've included tips on how to prepare your home post-treatment before the baby comes home, and some advice on making those first steps out of the house when your baby is ready.
While making your home as clean as possible is important to prevent the spread of germs, there is one crucial step you can take to keep your baby healthy – wash your hands. A thorough handwashing for at least 20 seconds with warm water every time before you touch the baby is the best way you can prevent the spread of germs. You may also use hand sanitizer to clean your hands every time before you touch the baby. You can't clean everything in your home, but you can wash your hands every time you interact with the baby.
Limit Visitors
Another key step you can take as a parent is to not allow visitors into your home until the doctor gives approval. Visitors should be limited to those who live at your residence and additional caretakers of your baby and other children.
One of those caretakers who may visit your child at home is a home healthcare nurse. The home healthcare nurse will come by regularly to draw blood and monitor your baby's health.
Post-treatment at home also requires a level of isolation. Some doctors allow parents to take their baby outside for walks in open air, others do not. All agree that the child must avoid public places and in particular enclosed areas outside of the home, such as malls and grocery stores, until the child is healthy enough to fight infection. SCID Compass offers tips on coping with isolation at home.
Q&A with the Beardon Family
Alicia Beardon, mom to Nicholas, gives advice for returning home after treatment.