A recent article in USA Today's Infectious Disease issue describes how a family is coping with SCID during the pandemic.
The story focuses on Ryan Dennis, diagnosed with SCID as an infant and kept in isolation at home for several months while doctors searched for a bone marrow transplant donor. At seven months old, Ryan underwent treatment. After staying in the hospital for just over a month, Ryan returned home and stayed in isolation while he recovered.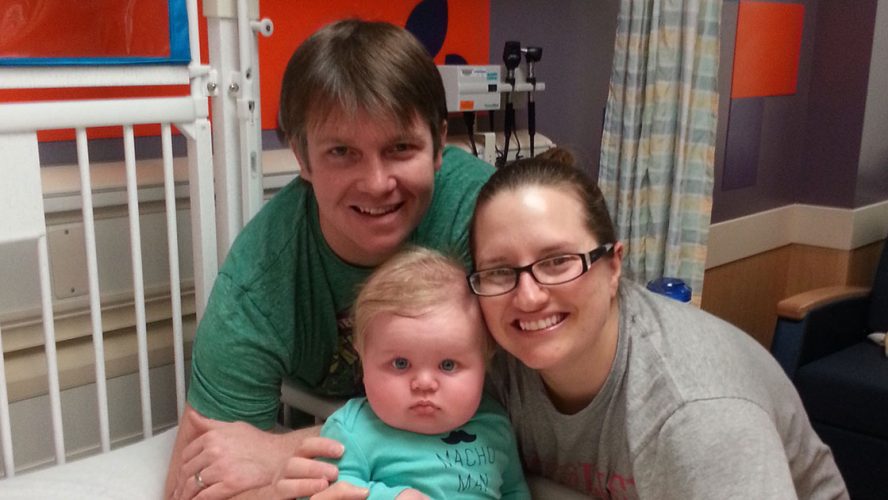 Just when the Dennis family began to feel comfortable venturing out again with Ryan, the pandemic hit, sending them back to their familiar routine of isolation and strict handwashing.
Still, the family is making it through the pandemic just fine. Today, Ryan is an active 6-year-old with a working immune system. Mom Bridget Dennis said it's important to share her family's story in order to give other families hope.
"SCID is not a death sentence," she said in the USA Today interview. "It's treatable and it's scary, but it's doable."
To read the full story, click here.
News Category:
Awareness
Community
Education
Family
In the News
SCID
SCID Compass
Disease Category:
Severe Combined Immune Deficiency and Combined Immune Deficiency