For some children, the path to recovery from severe combined immunodeficiency (SCID) is anything but smooth, and Everett Schmitt's experience is no exception.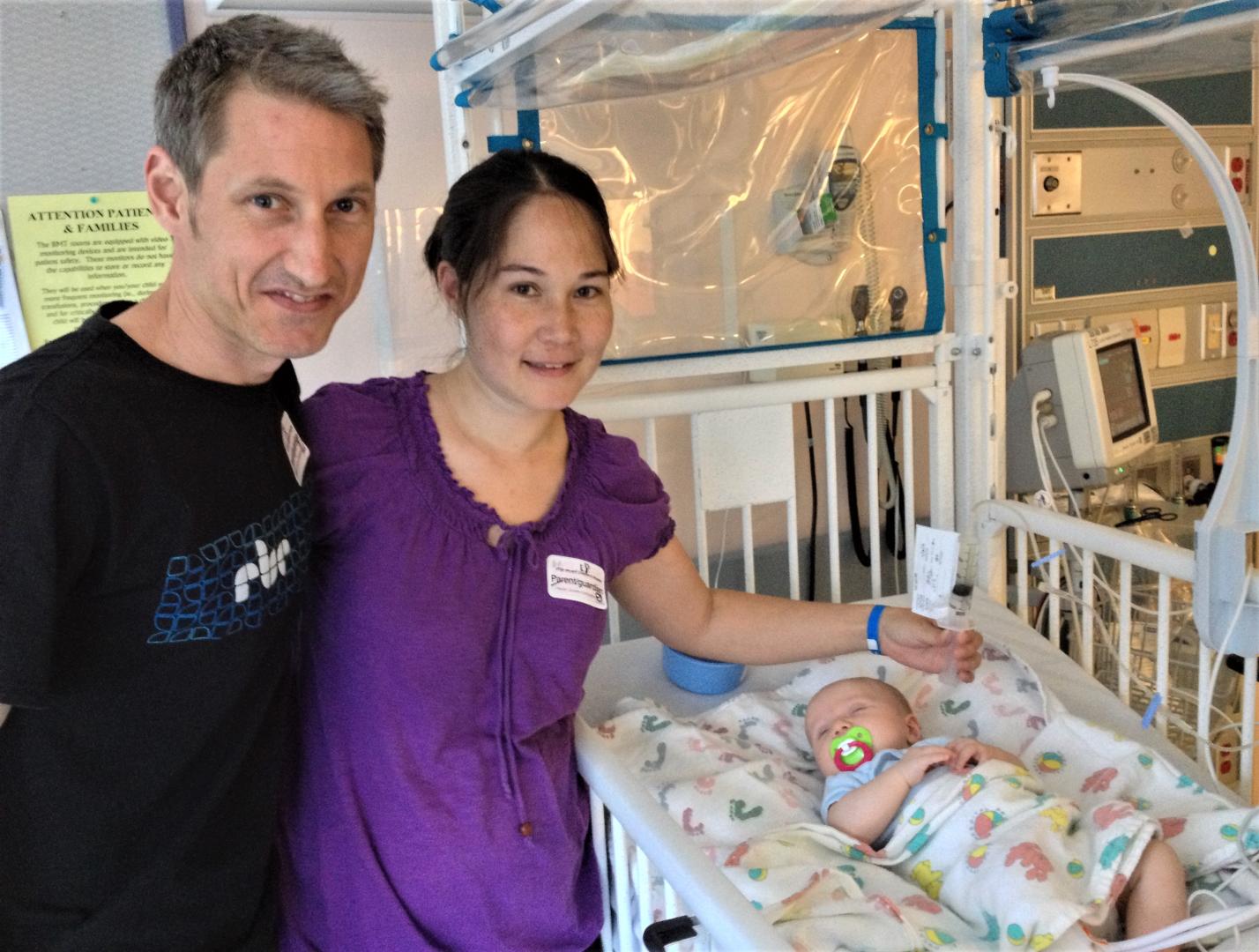 Doctors diagnosed Everett with X-linked SCID after a positive newborn screening test in 2013. They treated him with a bone marrow transplant at seven weeks old, using cells from his mother.
All seemed well and the hospital discharged Everett at three months old as his immune cell counts increased.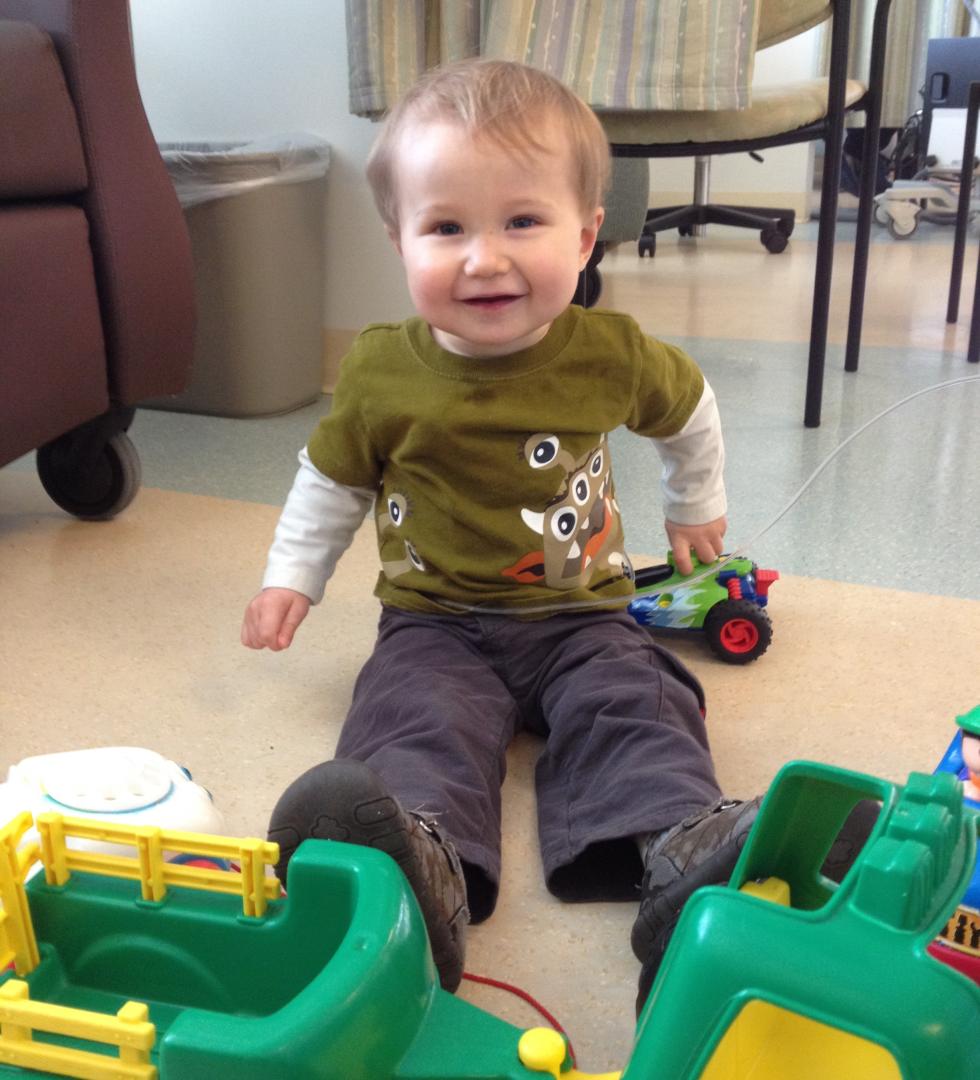 Shortly after returning home, however, Everett developed graft versus host disease (GVHD), a condition in which the donor cells attack the body of the person receiving the transplant. Steroids and immunosuppressive drugs controlled the GVHD. Between the ages of 1 and 2, Everett improved and enjoyed time at home with his family - mom Anne, dad Brian, and older brother Alden.
Then, when he entered his second year, Everett began vomiting often. Doctors performed multiple biopsies on his liver and colonoscopies in a search for answers. Everett's symptoms prompted doctors to resume immunosuppressive drugs, which weakened his immune system - and his journey with SCID took yet another turn.
Anne Klein recounts her son's story in a SCID Compass virtual parent-to-parent chat with Heather Smith, president and founder of SCID Angels for Life, a nonprofit that supports families who have children diagnosed with SCID.
Originally recorded for IDF's SCID Compass Summit in April 2021, the parent-to-parent chat features a detailed recollection of Everett's experiences with SCID and touches on bone marrow transplant, gene therapy, conditioning, hospital stay stress, post-treatment isolation, and recovery.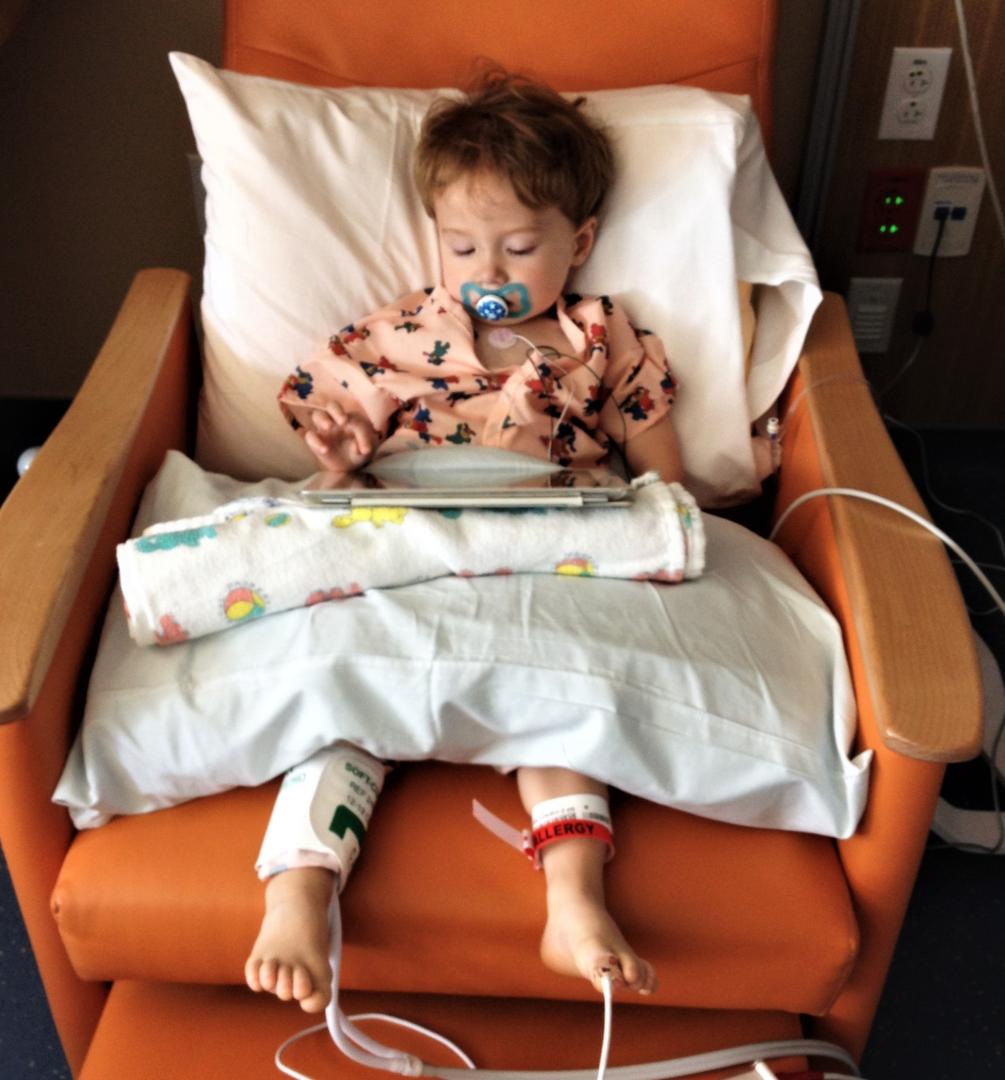 While the end of the story is a happy one, there are heart-wrenching moments shared by Anne as she describes the highs and lows of coping with SCID. As Everett's immune system weakened from immunosuppressants, he developed pneumonia requiring him to be on breathing support in the pediatric intensive care unit.
"It was really terrifying," said Anne. "And because of the meds he was on, his liver was in really bad shape and they were worried about liver failure."
After he recovered from pneumonia, doctors recommended gene therapy for Everett, a life-changing treatment for the toddler and his family.
"For the first three years, all we thought about was SCID, but it does get better. I don't think about SCID too often throughout the days, and Everett doesn't think about it," said Anne.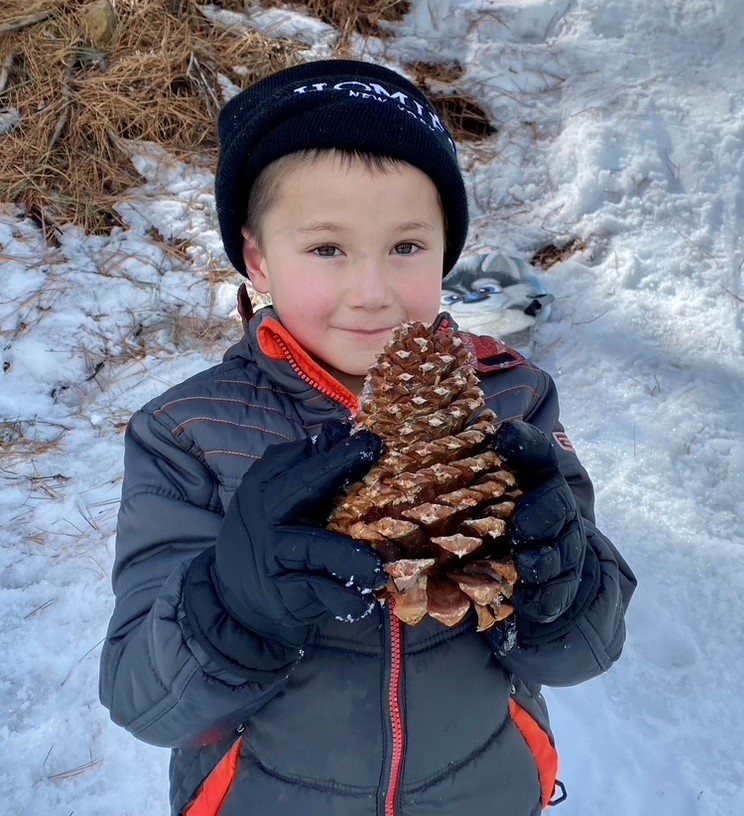 "It does get a lot easier and it seems like sometimes you're stuck in this trench that you're never going to get out of when you are in the really tough phases, but it does get better for sure."
To learn more about Everett's diagnosis, treatment, and recovery, watch "A Parent's Journey with SCID."
Disease Category:
Severe Combined Immune Deficiency and Combined Immune Deficiency