At five months old, Alexis Parrish lay in Cardinal Glennon Children's Hospital in St. Louis, Missouri suffering from pneumonia so advanced that doctors removed one of her badly infected lungs to increase her chances of survival.
 
The infection raged in Alexis because she had no immune system. Doctors diagnosed Alexis with autosomal recessive JAK3-deficient severe combined immunodeficiency (SCID). They frantically searched for a stem cell donor to provide her with a lifesaving bone marrow transplant.
Faced with a lack of family matches, doctors sought umbilical cord blood stem cells and found a match from a donor in Buffalo, New York.
"A cord blood search was a big deal in 1996," explained Sara, Alexis's mother.
Meanwhile, doctors prepared Alexis for the treatment.
"They gave her a lot of chemotherapy, which was a scary thing because she was so sick, but again, this was experimental at the time," said Sara. The chemotherapy caused Alexis's skin to peel and created blisters on her esophagus.
"She had no left lung and had a horrible infectious disease. They were trying to figure out how to transplant her without killing her," said Sara.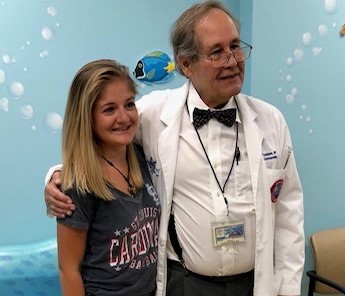 On Aug. 14, 1996, Alexis became the first child with SCID to receive an umbilical cord transplant. Alexis survived the transplant despite having one lung, sepsis, and necrotizing pneumonia.
Within 45 days after the transplant, doctors discharged Alexis from the hospital, and her four-month stay there finally ended. Only mild graft versus host disease developed as a complication, and she didn't need immunoglobulin replacement therapy, as doctors predicted she would.
"We were very lucky. She started growing her own cells and immune system," said Sara. "She had an awesome team of physicians, and we were fortunate enough to have such a great hospital in our own backyard."
Today, Alexis is a healthy 25-year-old and is the marine biology coordinator at Central Methodist University. She holds a bachelor's degree in marine biology from Central Methodist University and a master's degree in marine science from the University of South Alabama.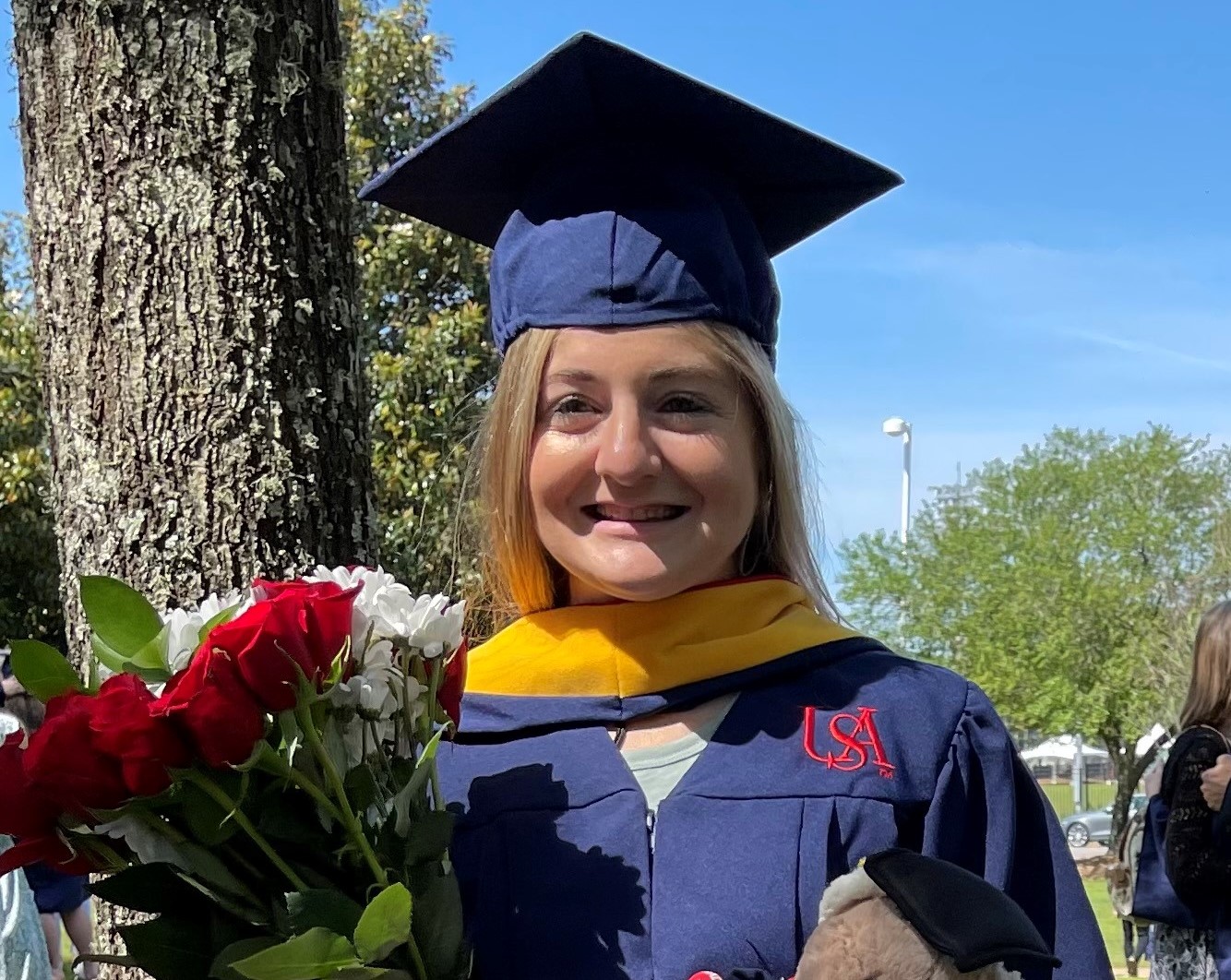 She's worked at the U.S. Naval Research Laboratory at the John C. Stennis Space Center in Mississippi, devoted time to a project at Dauphin Island Sea Lab in Alabama, and worked in Delaware on an underwater camera system that studies plankton distribution along the mid-Atlantic coast.
Vacations with her family to various beaches in the Cayman Islands, Florida, the Dominican Republic, and Hawaii inspired Alexis's career path.
"I think because my parents took me to so many water-related places, I became interested in marine biology," said Alexis. "I've always loved animals and loved being in the water and snorkeling."
Though Alexis spent the first few years of her life in isolation, a precaution her parents took to protect her immune system, sports became a passion by the time she attended school. She participated in soccer, volleyball, basketball, and gymnastics and attended college on a golf scholarship.
An outdoor enthusiast, Alexis holds advanced certification as a scuba diver, enjoys fishing with her husband, and is a hiker. Recently, she and her mom completed a 5K together.
Alexis refuses to allow any health challenges to limit her activities.
"I made it my goal to do my best," said Alexis.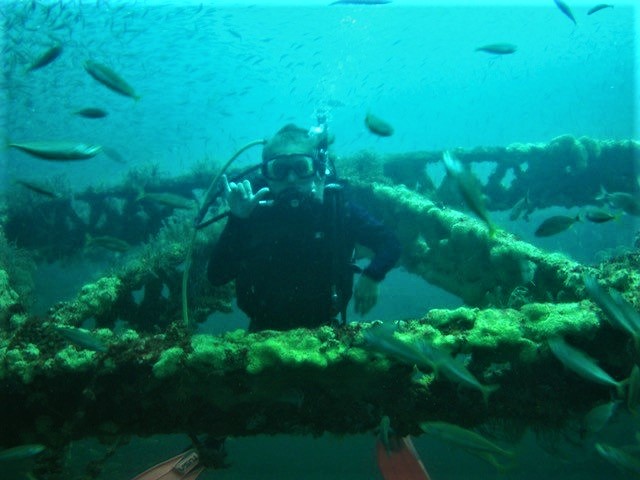 A strong supporter of the St. Louis Cord Blood Bank, Alexis shares her experiences at special events and fundraisers where she explains how new mothers can help other families by donating umbilical cord blood.
"I have to advocate for cord blood banks, and I want to," said Alexis. "It's so important for people to know that these banks provide options for lifesaving procedures for children and families just like mine. It's just a second chance at life for that child, but also for that family."
Disease Category:
Severe Combined Immune Deficiency and Combined Immune Deficiency
Patient Lifestage:
Adults
Infants and Children